About Us
Ahoy there! 
Welcome on the most fun page of all, where you can find out more about us, Dutch Boat Tours!
We from Dutch Boat Tours are two young individuals with a big passion for boats and everything that has to do with it. After years of working in the tourism industry, founding a boat tours company came natural to us. Other people would describe us as relaxed, cool, passionate and funny. We like to keep our tours laid-back, informal, but still informative. We are both well traveled and speak (almost) perfect English. With over 10 years of skipper experience you will not only be save on our boat, but we also guarantee you an amazing ride.
Being closely involved in the Dutch tourism industry for many years, made us realize that the Windmills of the Zaanse Windmills needed a real tour. It needed something personal. Something special. And most of al, Something fun. We from Dutch Boat Tours started our tours with the mission of giving people the experience of a lifetime. 
While most tourism company's focus on mass, we like to keep it small and intimate. While most tourism companies keep the tours formal and top down, we like to make them fun and interactive. While only operating with luxurious boats, equipped with the latest technology, we make your trip safe and comfortable. While only operating with boats that have a capacity of 12 people maximum, we ensure an intimate and remarkable experience. But most important of all, while always striving to give you the best possible experience, we ensure that your tour will stick for a lifetime. 
Please notice: all our tours are adjusted and tailored to the crowd. While some information is usually provided, none of our tours will be exactly the same. In this way we keep it fun and interesting for everyone!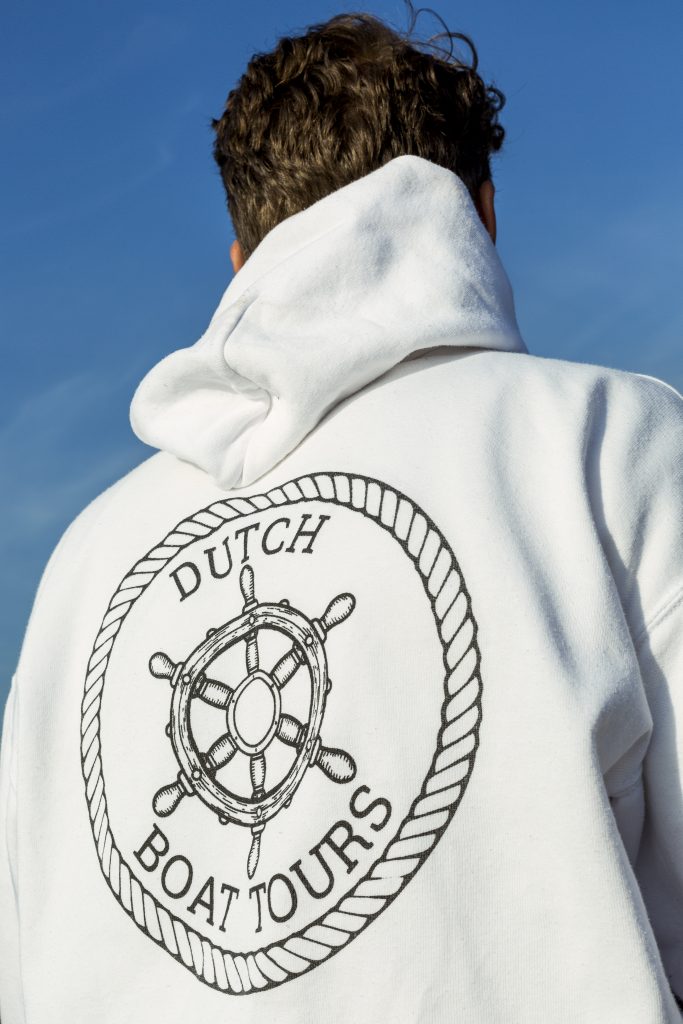 Bekijk https://meyastudio.com/ voor uw Travertin tafels, travertin salontafels, travertin wastafels en marmeren accessoires.